A smudge of menstrual blood awakens a bloodthirsty evil within Tina's toilet. Run Tina, Run!


Watch The Killer Krapper on Vimeo. For Mature Audiences.

Thank you to Carla Rossi and Queer Horror for including The Killer Krapper in the Queer Horror
For The Holidays program on December 22, 2016 at the Hollywood Theatre in Portland, Oregon.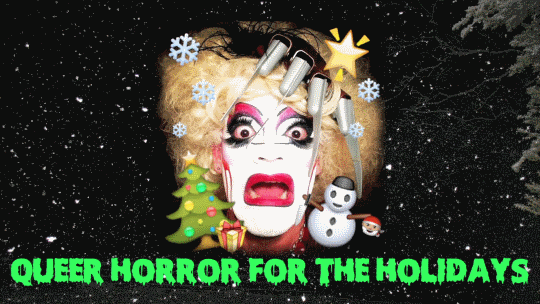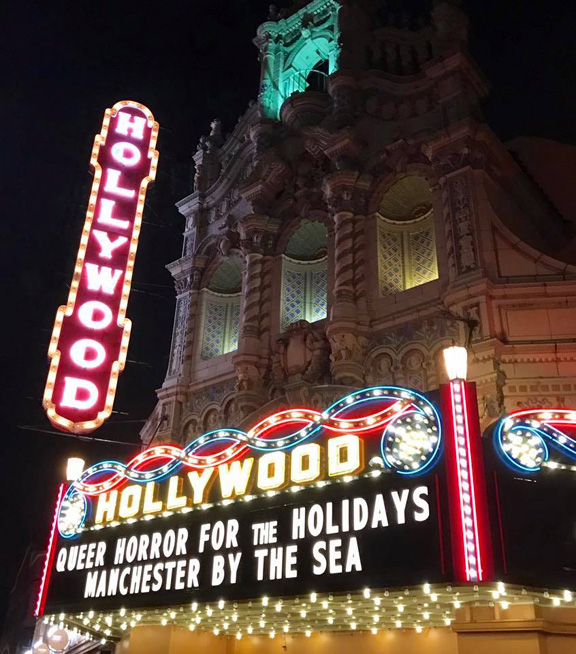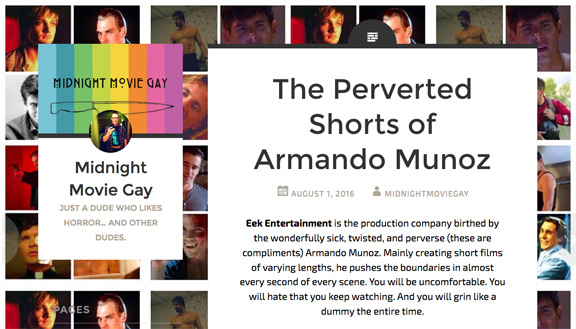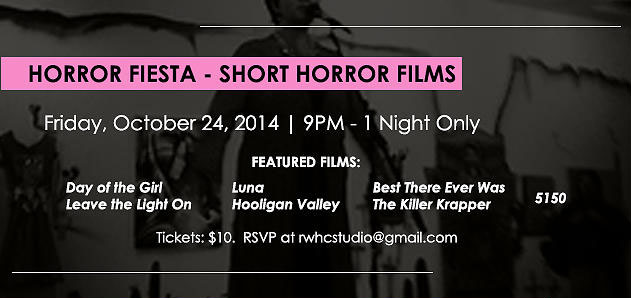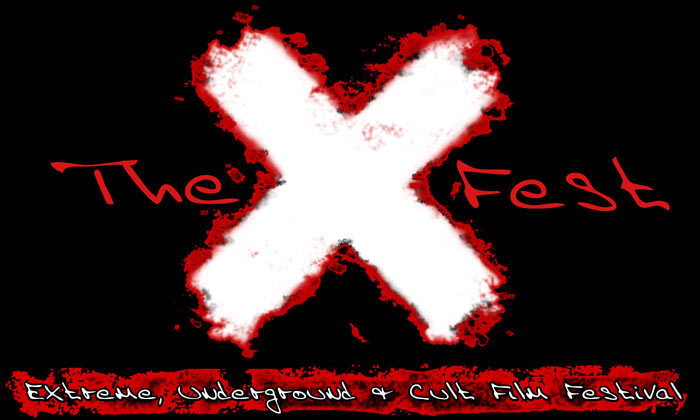 Cape Town, South Africa
X FLIX – Short Film Collection
FRIDAY 28 MARCH 2008 - 6:15pm (R20) > Screen 2
Best of Show 2003 Sick Puppy Film Festival.
As Seen At :
Tromadance
Shriekfest
Seattle Underground Film Festival

Queer Horror
Horror Fiesta
Chicago Horror Fest
Sick Puppy Film Festival
Fucking Fabulous Film Festival
Seattle Lesbian & Gay Film Festival
Portland Underground Film Festival
Fearless Tales Genre Fest
C.B.G.B.'s D.I.Y. Fest
This film has not been rated, but is absolutely not intended for children or the squeamish.
May cause Pottyphobia.
The Killer Krapper poster designed by:
Rob Fletcher