Turkey Day Novel Now Available on Amazon & SmashWords!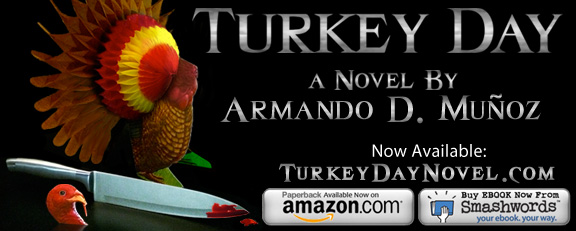 Thank you to Carla Rossi and Queer Horror for including The Killer Krapper in the Queer Horror For The Holidays program on December 22, 2016 at the Hollywood Theatre in Portland, Oregon.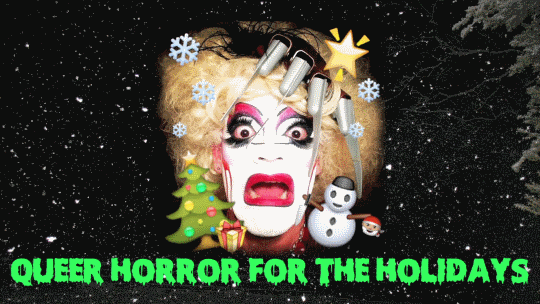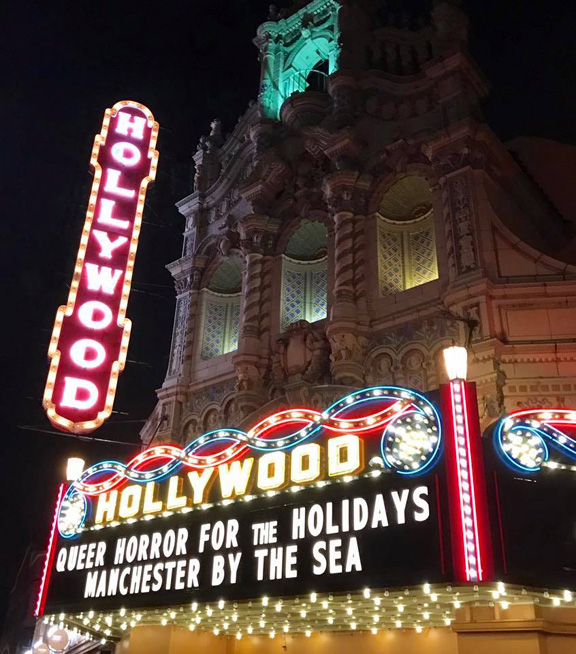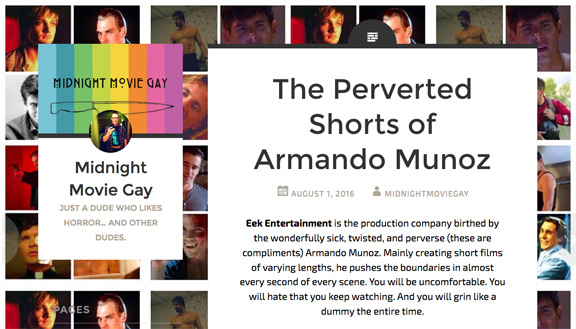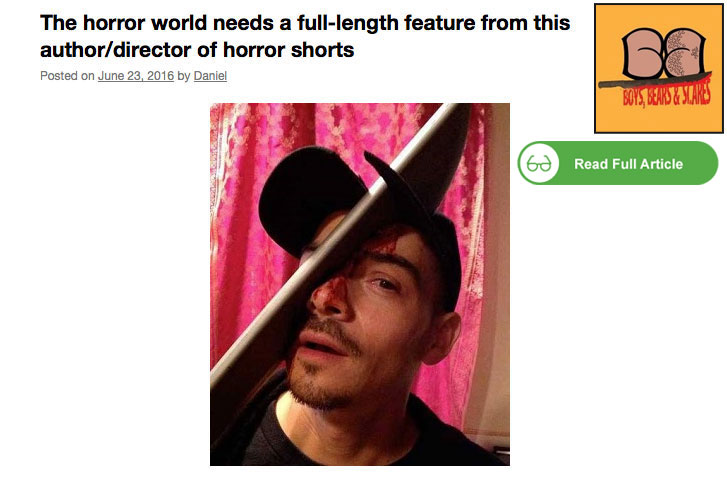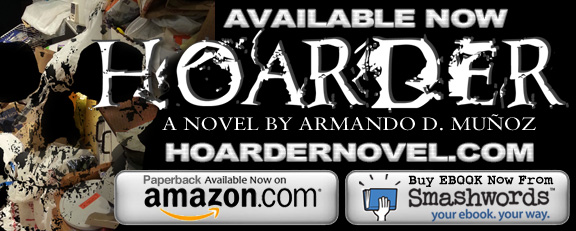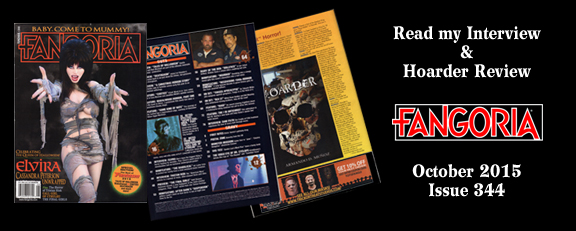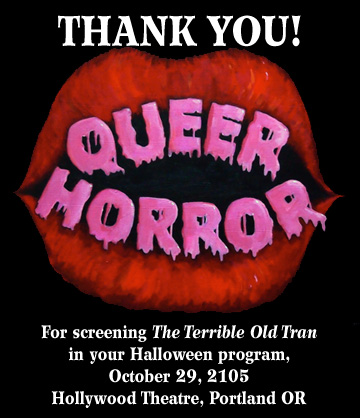 Eek Entertainment wants to pay tribute to Gabriel Symon Quinn, who left us on June 14, 2015. In 2005, Gabe starred as the title character in Armando's transgressive short film The Terrible Old Tran. This cinematic collaboration followed nearly a decade of performing together in a number of fetish fashion shows for Fantasy Unltd and clubs like The Vogue and The Catwalk in Seattle, Washington. Gabe's creative characters and gender rebellion live on entertain and inspire us all.